The Swiftwater and Flood Rescue Boat Operator training course is intended for emergency services or rescue teams who will be required to carry out rescues in a swiftwater and flood environment. This course incorporates all elements from the FRBO course and adds a swiftwater capability suitable for fast moving rivers and flash flood conditions. It is based on the philosophy of self-protection and application of low to high risk solutions.
Course length: 5 days
The Swiftwater and Flood Rescue Boat Operator course can also be run as a 4-day add-on module for those of have attended the Rescue 3 Rescue Boat Operator Course or equivalent national course, eg RYA Powerboat level 2. It can be run as a 3-day add-on module from the Flood Rescue Boat Operator course.
Course content includes:
Scope of operations
Boat & hull types
Drive units
Maintenance
Pre & post trip checks & procedures
Rescue boat equipment
PPE
Communications
Weather considerations
Navigation considerations
Dynamic risk assessment
Other craft sleds & platforms
Flood & moving water hazards
Medical & decontamination considerations
Boat wraps
Rscuer safety & training
Weir considerations
Launching & recovery
Crew operational roles
Boat handling under power and with paddles
Towing
Anchoring
Wading
Flips & rights
Controlling boats with ropes
Swiftwater boat handling under power and with paddles
Swiftwater crew operational roles
Crew person overboard & recovery
Casualty pick up
Casualty management
Boat based throwbag rescue
Transferring & transporting difficult loads
Boat based stretcher management
Rescues from elevated positions
Boat based tethered swimmer rescues
Swiftwater casualty pick up
Searching swiftwater & floods
Night / poor visibility operations in swiftwater
Vehicles in water
Helicopter considerations
Prerequisites:
Swiftwater and Flood Rescue Technician
Share
View full details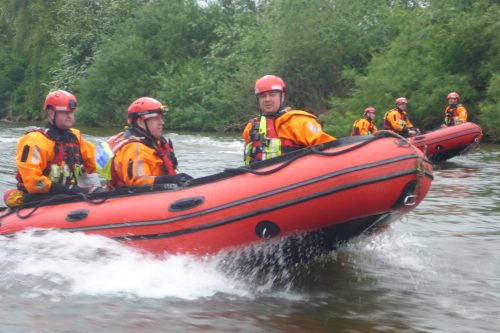 Contact us for more Information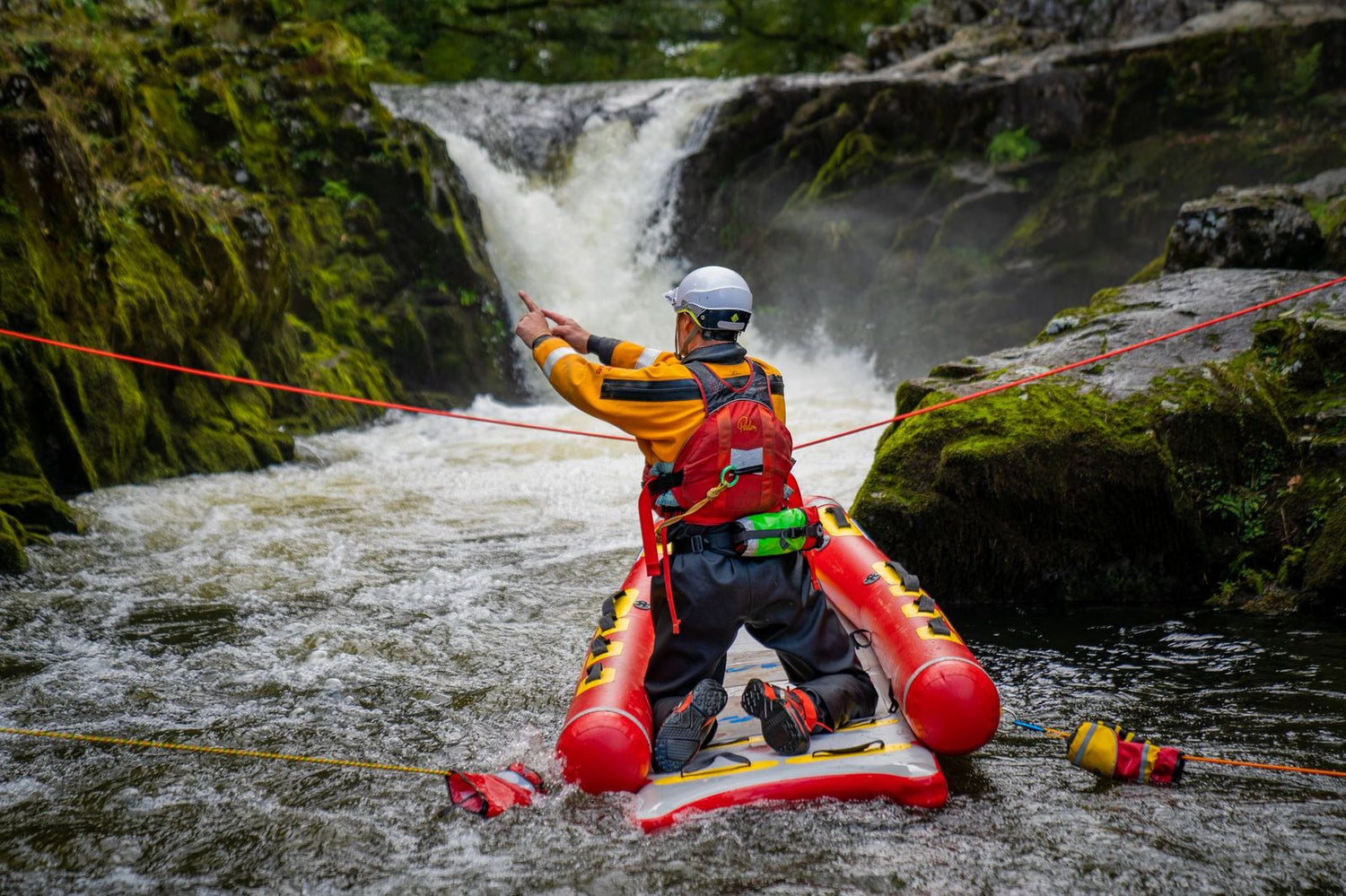 Water Rescue Courses
We specialise in swiftwater rescue programmes providing our clients with
the skills and knowledge to deal with rescue situations in demanding
conditions.