This course provides the knowledge and techniques for employees who need to work in or near water. It covers appropriate PPE and simple rescue techniques to allow safe rescue from water, both basic and moving, and gives simple rescue techniques that can be used to rescue co-workers.
Share
View full details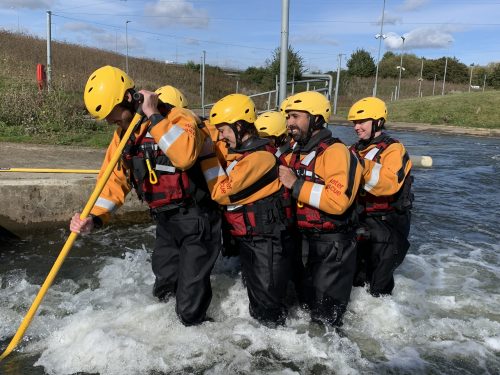 Contact us for more Information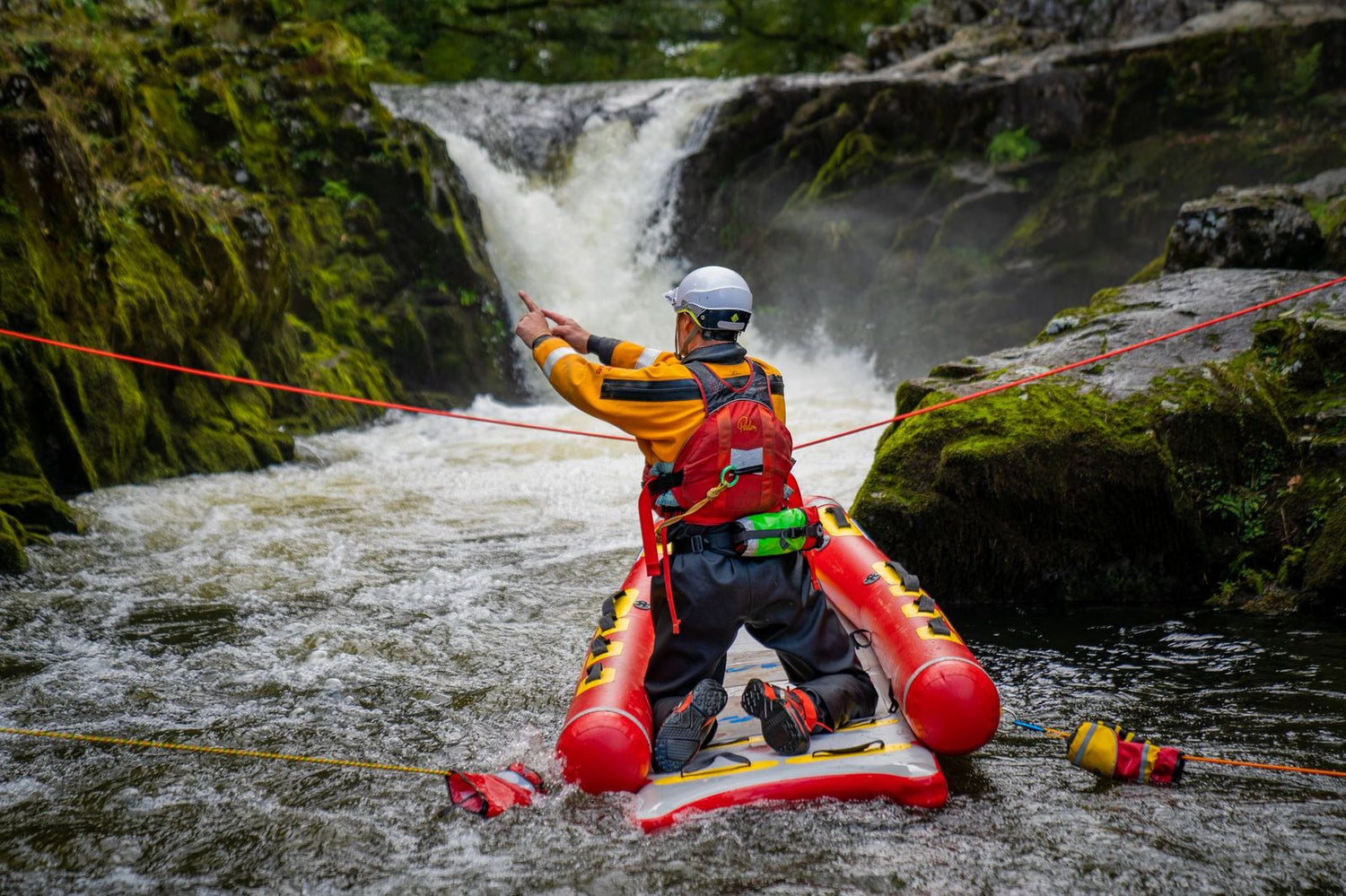 Water Rescue Courses
We specialise in swiftwater rescue programmes providing our clients with
the skills and knowledge to deal with rescue situations in demanding
conditions.