This specialist course for qualified technicians, develops the skills to deal with rescues from vehicles in water. It also acts to re-validate a Rescue 3 Technician level qualification.
The course explores vehicle behaviour and stabilization in water, as well as access techniques and casualty extrication.
Rescues from vehicles in water are a growing hazard faced by rescue services and 30% of deaths from  flooding are related to vehicles in water.
Whilst generic Swiftwater & Flood Rescue Technician skills and techniques can be utilised for these rescues, current training does not provide realistic and specific exposure to these incidents.
Since 2004 there has been continued development of this specialist course to its present format which includes:
Theory input on in-water vehicle behaviour and hazard assessment
Hands on practical exercises using in-water training vehicle
Night time vehicle rescue exercise may also be included if conditions are suitable
Programmes are delivered nationally at articificial whitewater venues where we can place vehicles in water.
Course pre-requisites
Participants need to hold the Rescue 3 Swiftwater & Flood Rescue Technician award.
Share
View full details
Contact us for more Information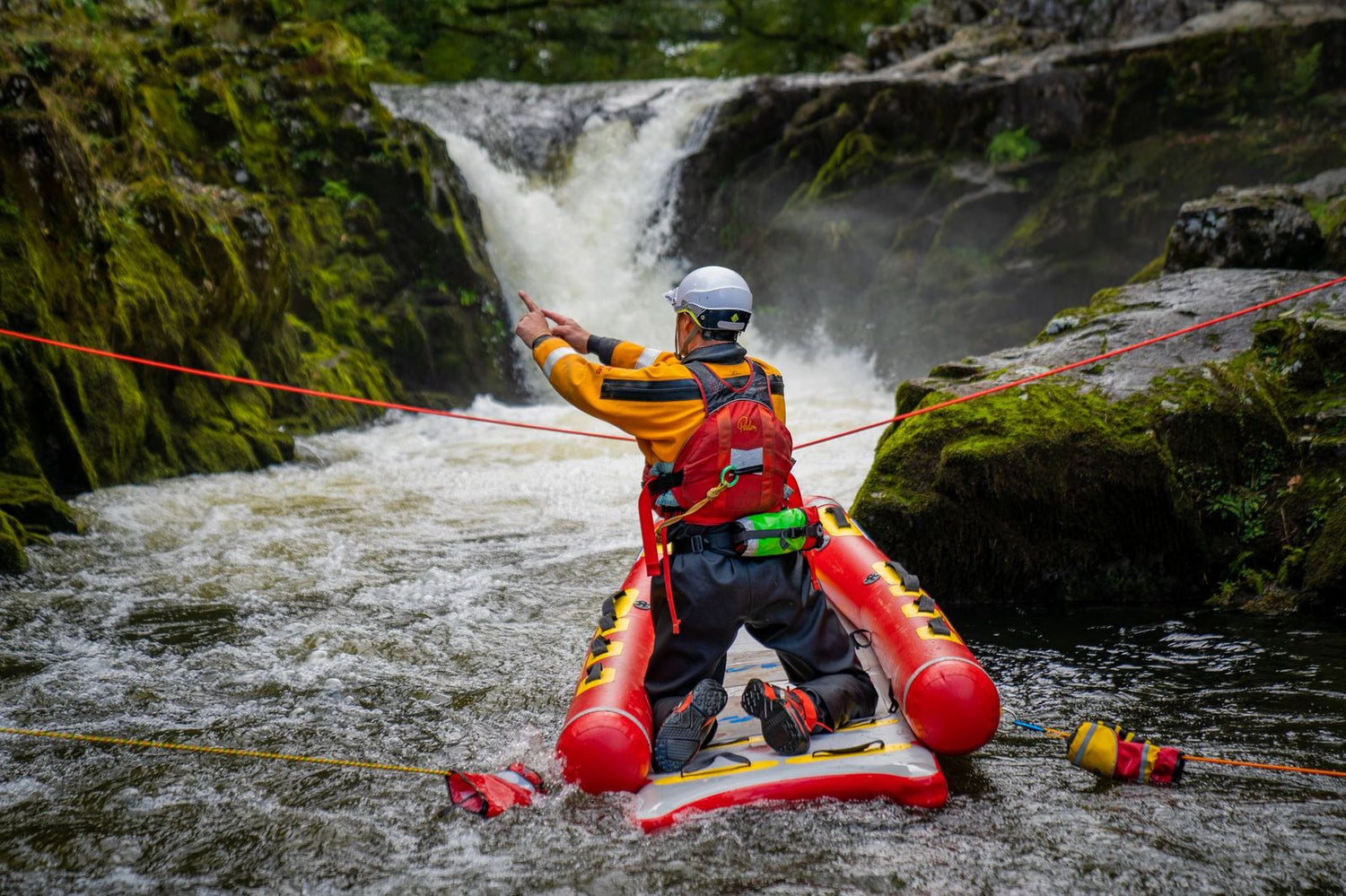 Water Rescue Courses
We specialise in swiftwater rescue programmes providing our clients with
the skills and knowledge to deal with rescue situations in demanding
conditions.