This classroom session is geared toward those who supervise emergency responders who respond to incidents on surface ice including frozen lakes, ponds, and rivers.
Participants will be introduced to the due diligence and risk management required for this high risk environment, and understand the various training levels for rescue personnel. The course identifies hazards associated with surface ice and introduces the techniques and equipment that can be used to reduce the risk.
This course does not certify participants for on-ice activities.
Share
View full details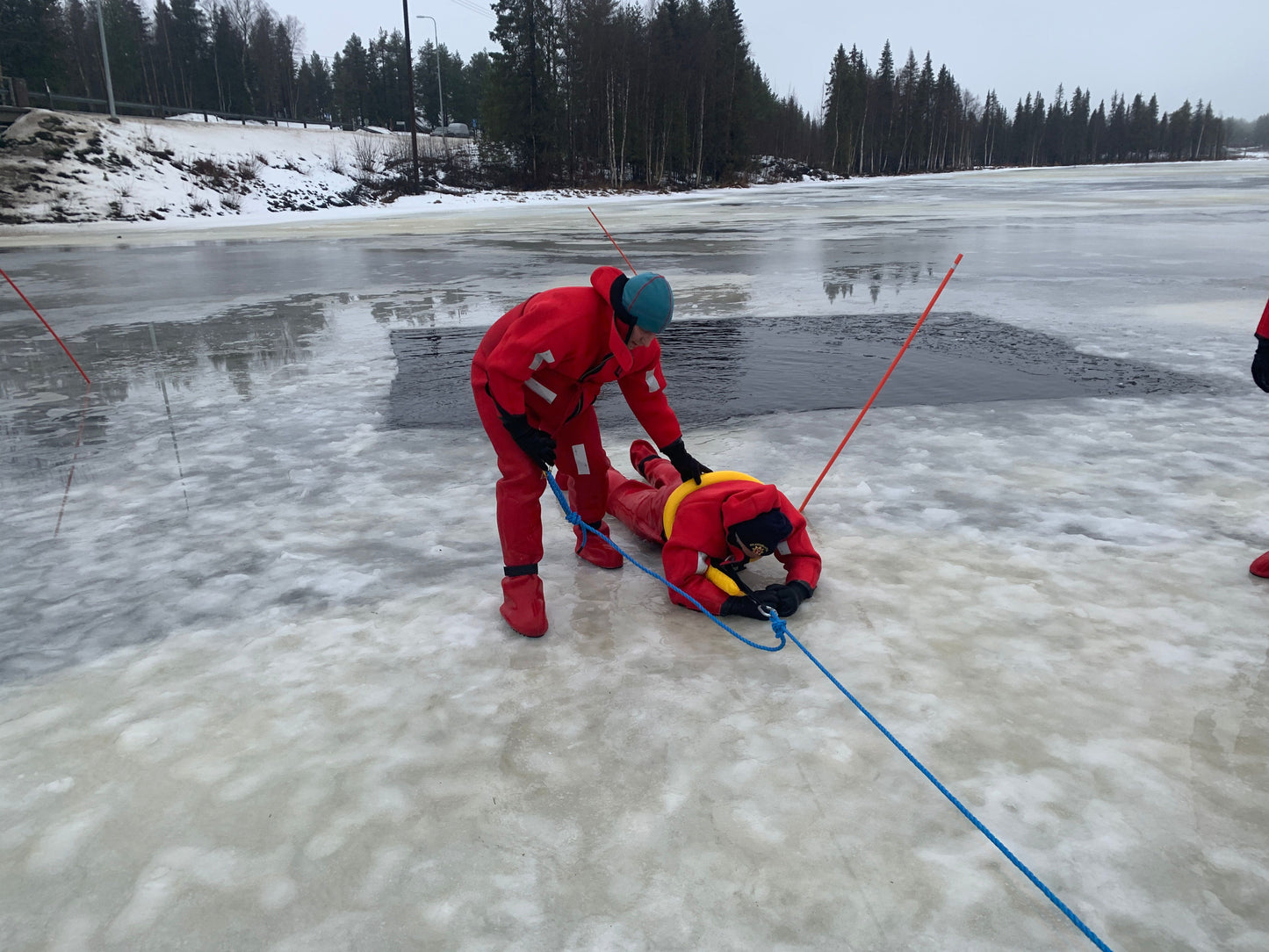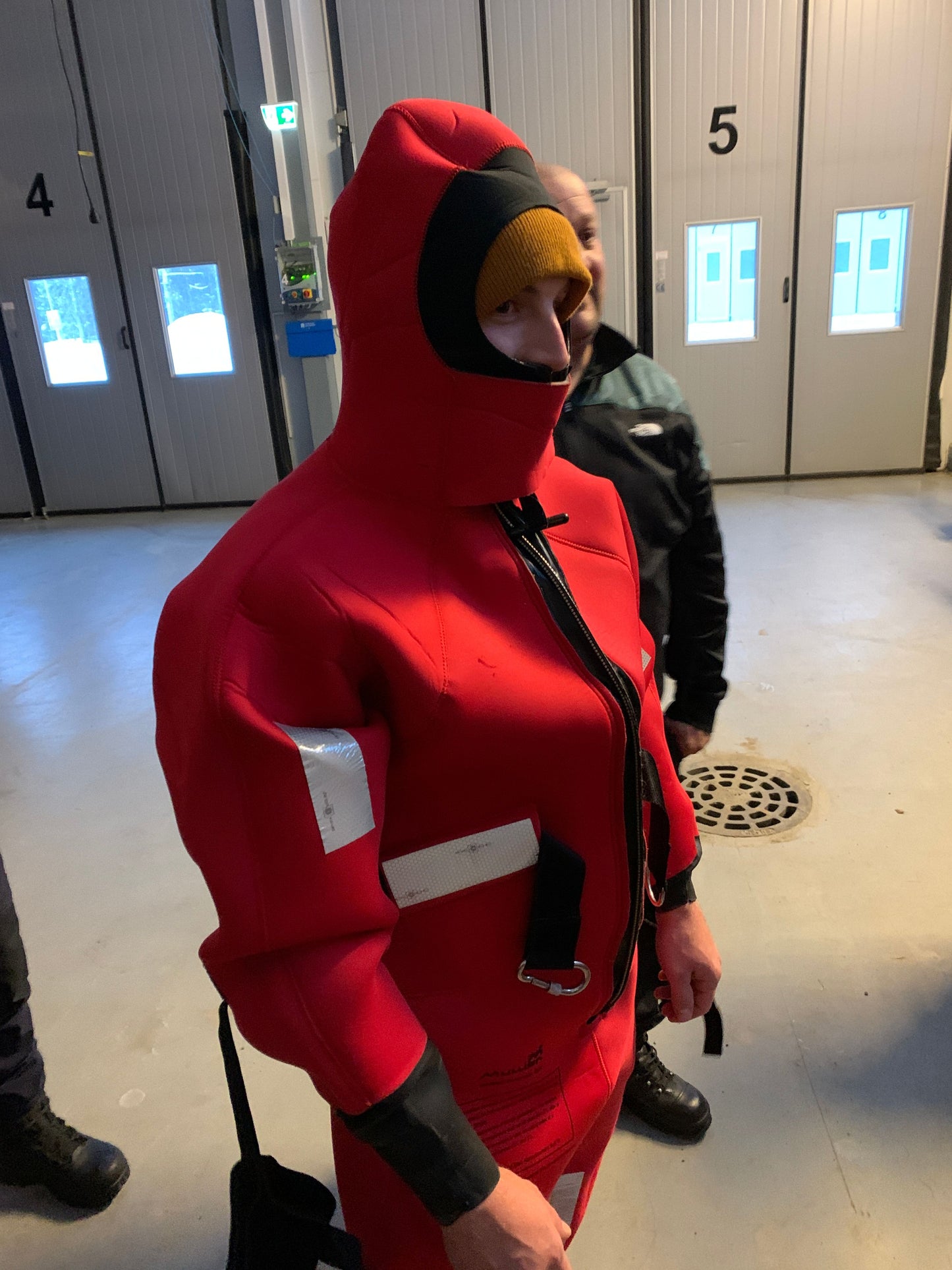 Contact us for more Information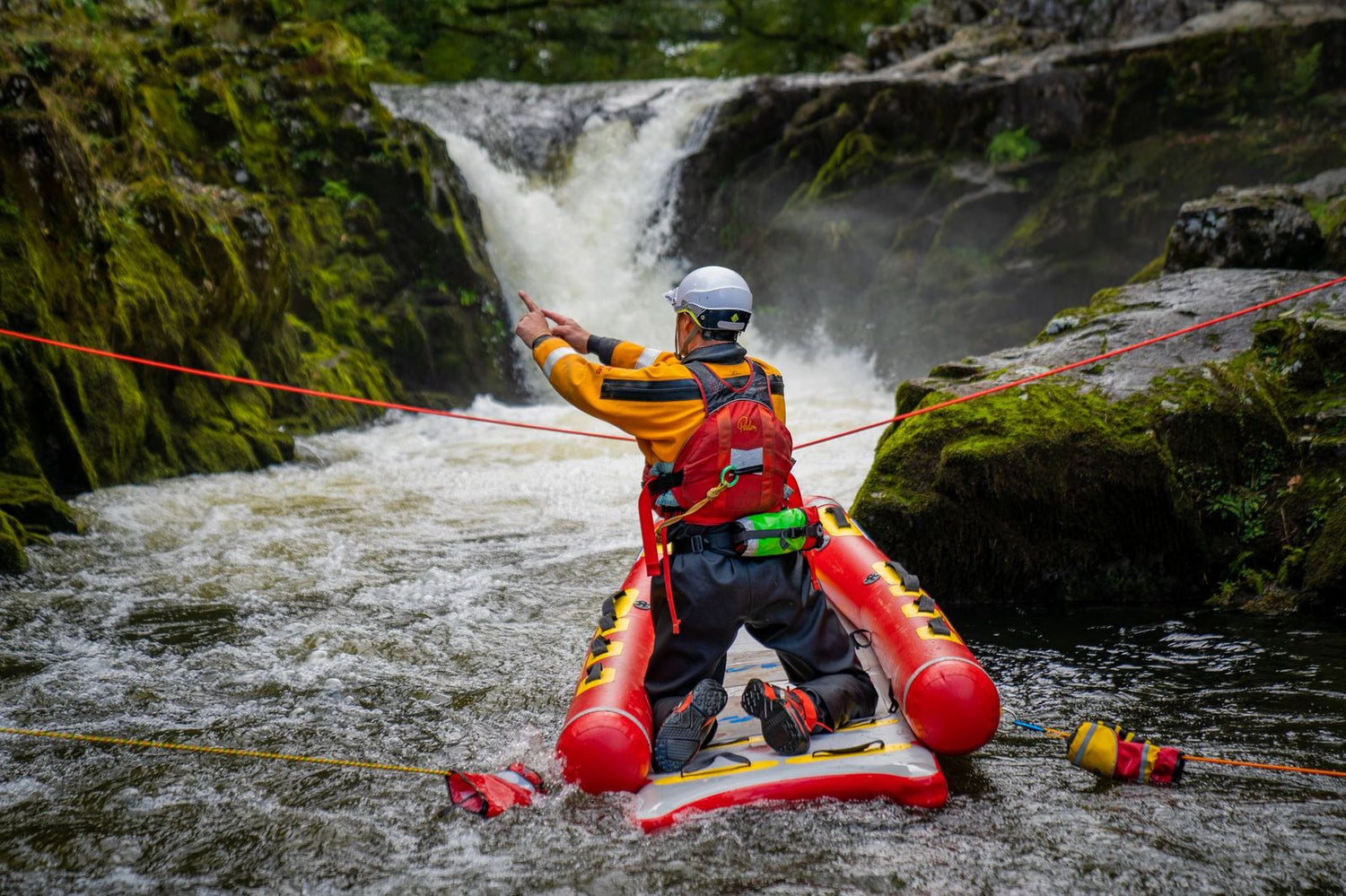 Water Rescue Courses
We specialise in swiftwater rescue programmes providing our clients with
the skills and knowledge to deal with rescue situations in demanding
conditions.